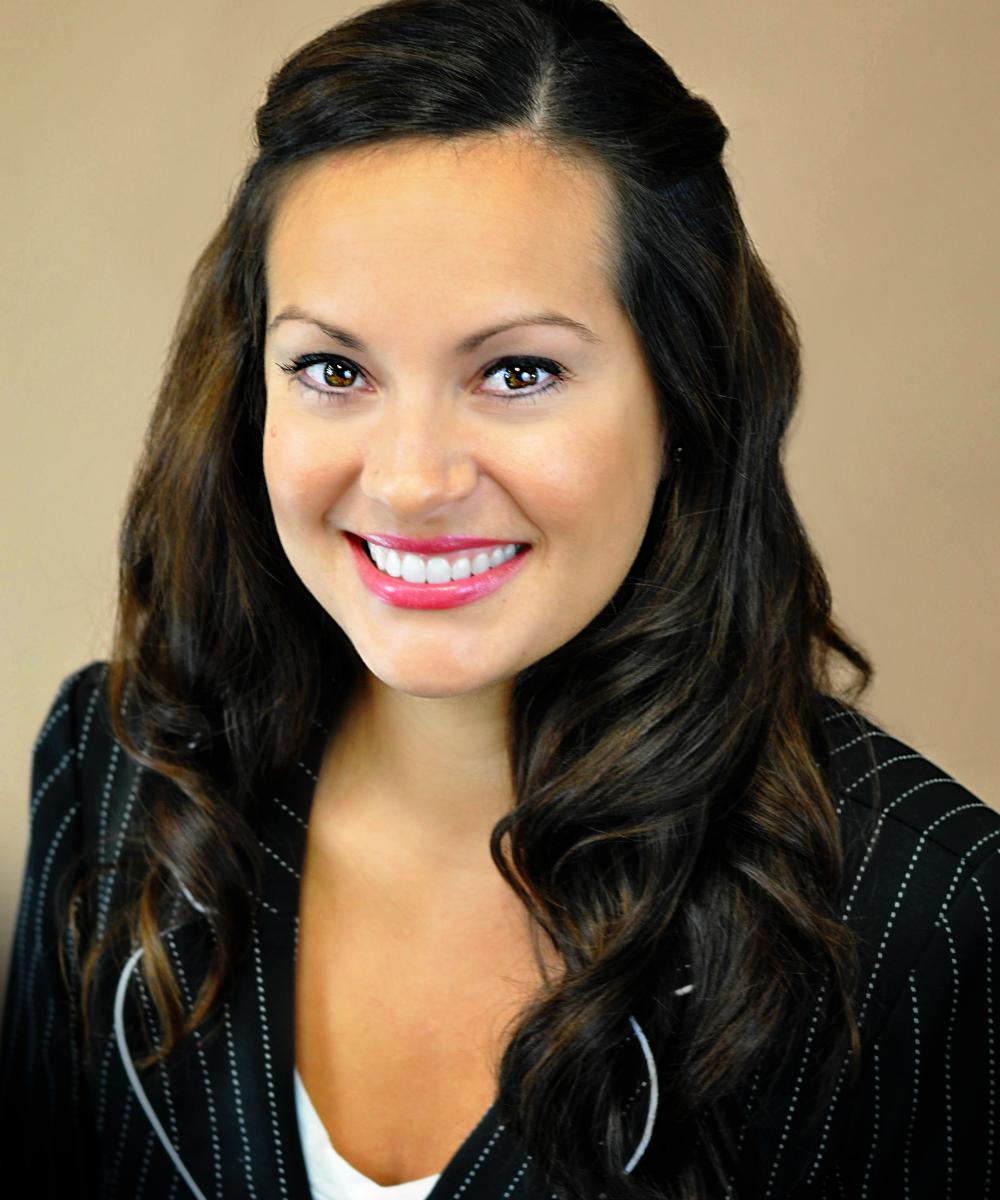 Khory M. Jordan
Khory is the Client Service Coordinator and Notary Public for Investment Counselors of Redlands LLC. She received her Bachelor of Arts degree in Business from California State University at San Bernardino in 2010. Prior to joining ICR, Khory was a senior teller at Washington Mutual Bank in Redlands.
Khory provides our clients with excellent service by helping them with opening new accounts, processing account transfers, initiating disbursements, notarizing documents, or any other needs that may arise.
In her free time, Khory enjoys working out, camping, and spending time with her husband, Mike, and their young daughter.