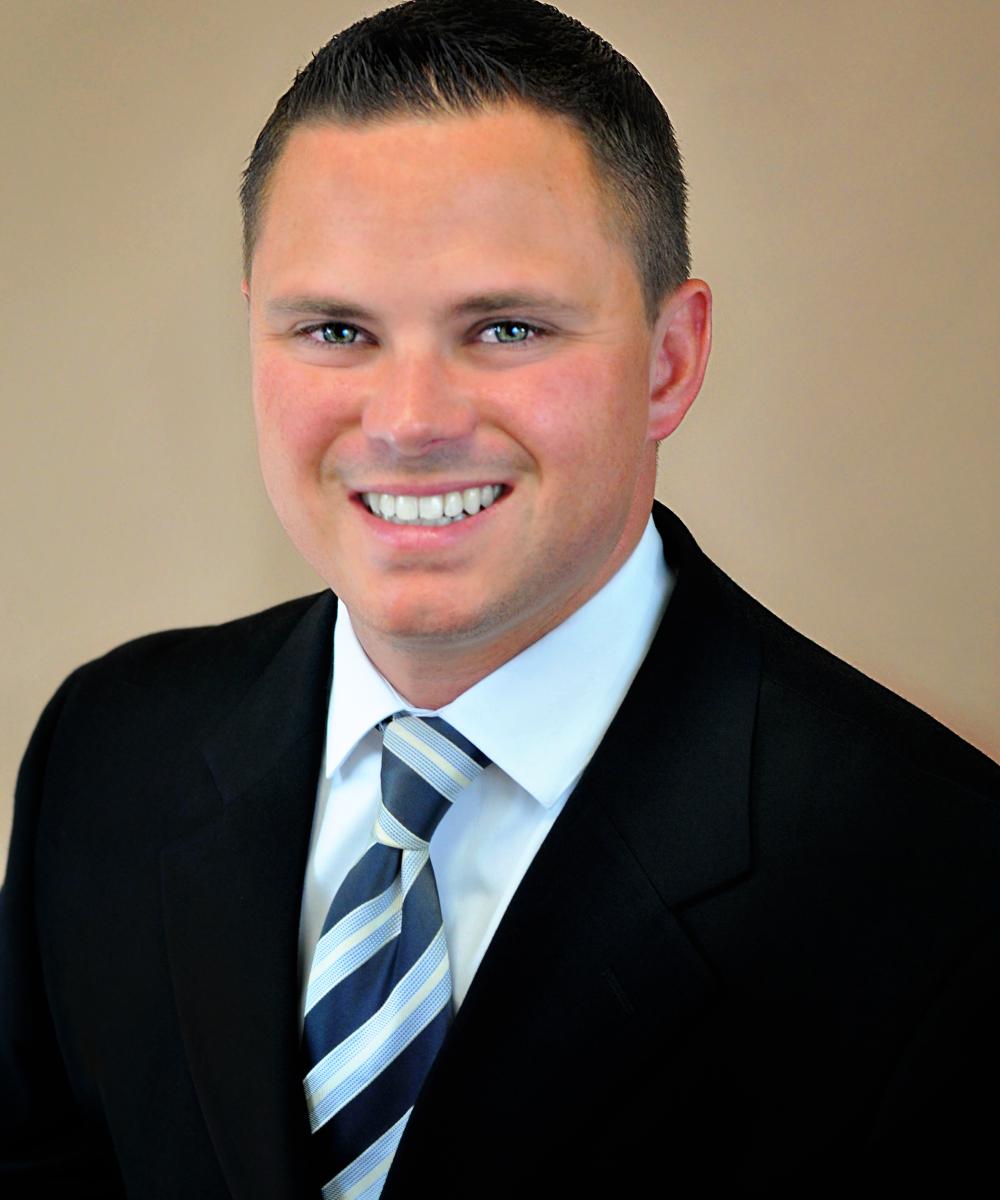 James L. Cobb

CFP®
James is Chief Financial Officer of Investment Counselors of Redlands LLC. He received his Bachelor of Arts degree in Economics and Accounting from Claremont McKenna College in 2004, graduating cum laude. Subsequently, he worked at PricewaterhouseCoopers LLP auditing large corporations and universities. Prior to joining ICR, he was an affiliate of Seidler Investment Advisors Inc.
In 2010, James successfully met the standards required by the CFP® Board, including completing the education and examination requirements, and became a CFP® practitioner.
James grew up in Redlands and is a graduate of Redlands High School, where his wife, Allison, teaches world history. Most of his time away from work is spent with his two young children.